Jim Desmond & Michelle Gomez
Two Candidates for District 5 Supervisor
When asked about county wide support in terms of funding for the arts and culture community both candidates were in favor of this. Jim Desmond said he would be open to a discussion on this subject while Michelle Gomez jumped right in and said that San Diego needed a county wide Art Commission.  Please watch the video and audio for a full and actual recording of their statements on this subject.

Video by Brigid Parsons
Audio recording by Sterling Anno
The forum took place on Friday September 21
6pm – 7pm, doors open at 5:30
MiraCosta College, Oceanside Campus
1 Barnard Dr, Oceanside CA 92056
Little Theatre (OC3601)
Please pass this on to your social media and help us spread the word..
This event is free and you don't need to make reservations but if you register for tickets below  that saves you time in the check in process.
REGISTER FOR FREE TICKETS. 
---
Moderated by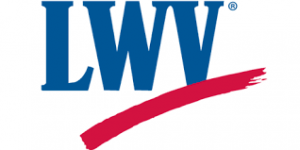 ---
Parking:
$1 Fee
Lots 3B and 3C recommended