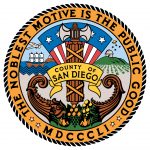 Candidate Forum
for District 5  Supervisor
Jim Desmond & Michelle Gomez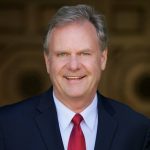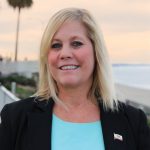 The North County Arts Network invites you to a forum with Michelle Gomez and Jim Desmond, the candidates running for County Supervisor in District 5.
Please pass this on to your social media and help us spread the word..
This event is free and you don't need to make reservations but if you register for tickets below  that saves you time in the check in process.
REGISTER FOR FREE TICKETS. 
MiraCosta College
Oceanside Campus
Little Theatre (OC3601)
Friday 9/21 @ 6-7 pm, doors open at 5:30
Presented by North County Arts Network

Moderated by League of Women Voters


Parking
$1 Fee
Lots 3B and 3C recommended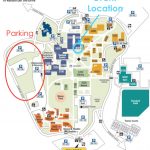 PLEASE VOTE TO SUPPORT CANDIDATES THAT SUPPORT THE ARTS